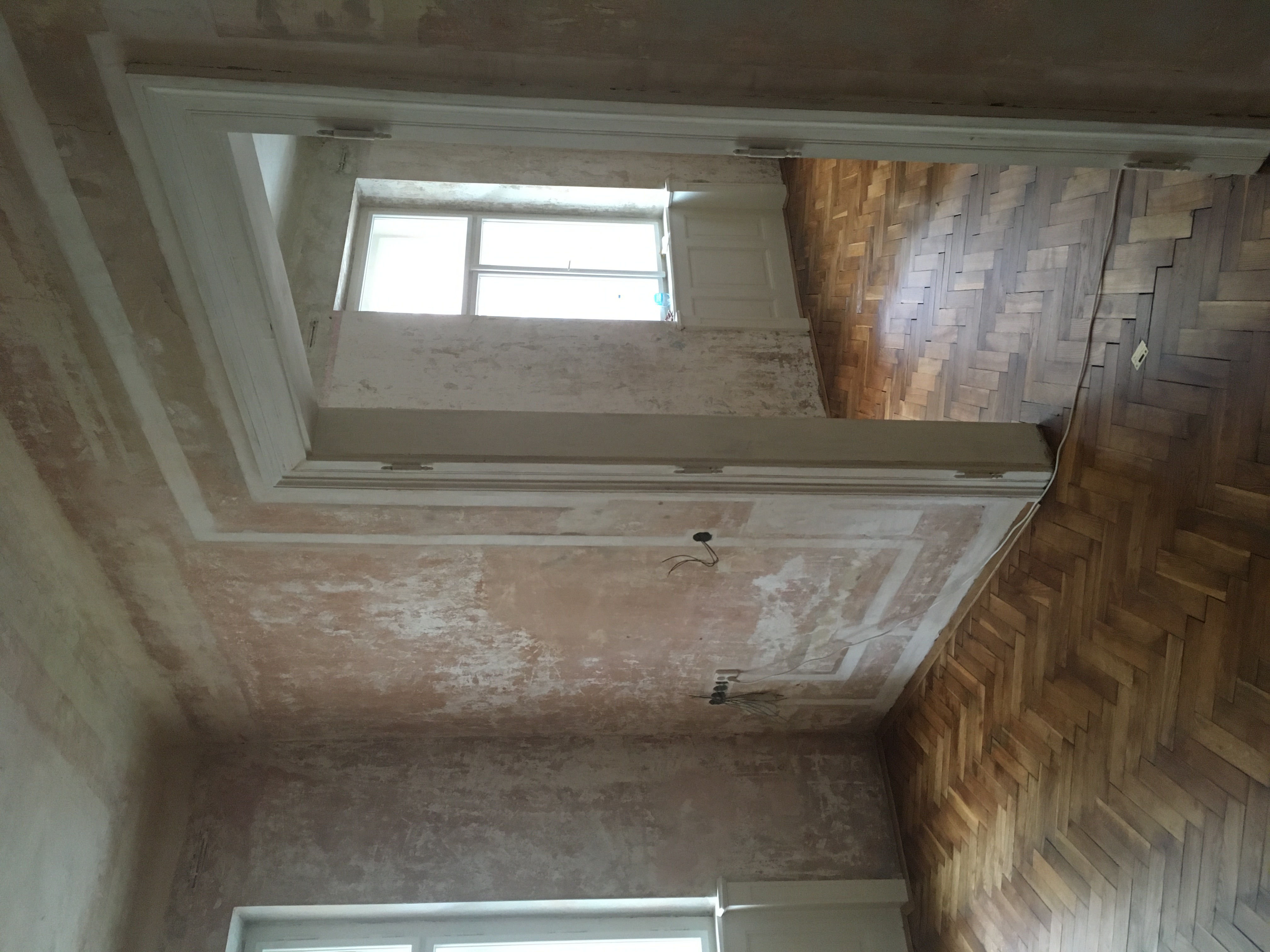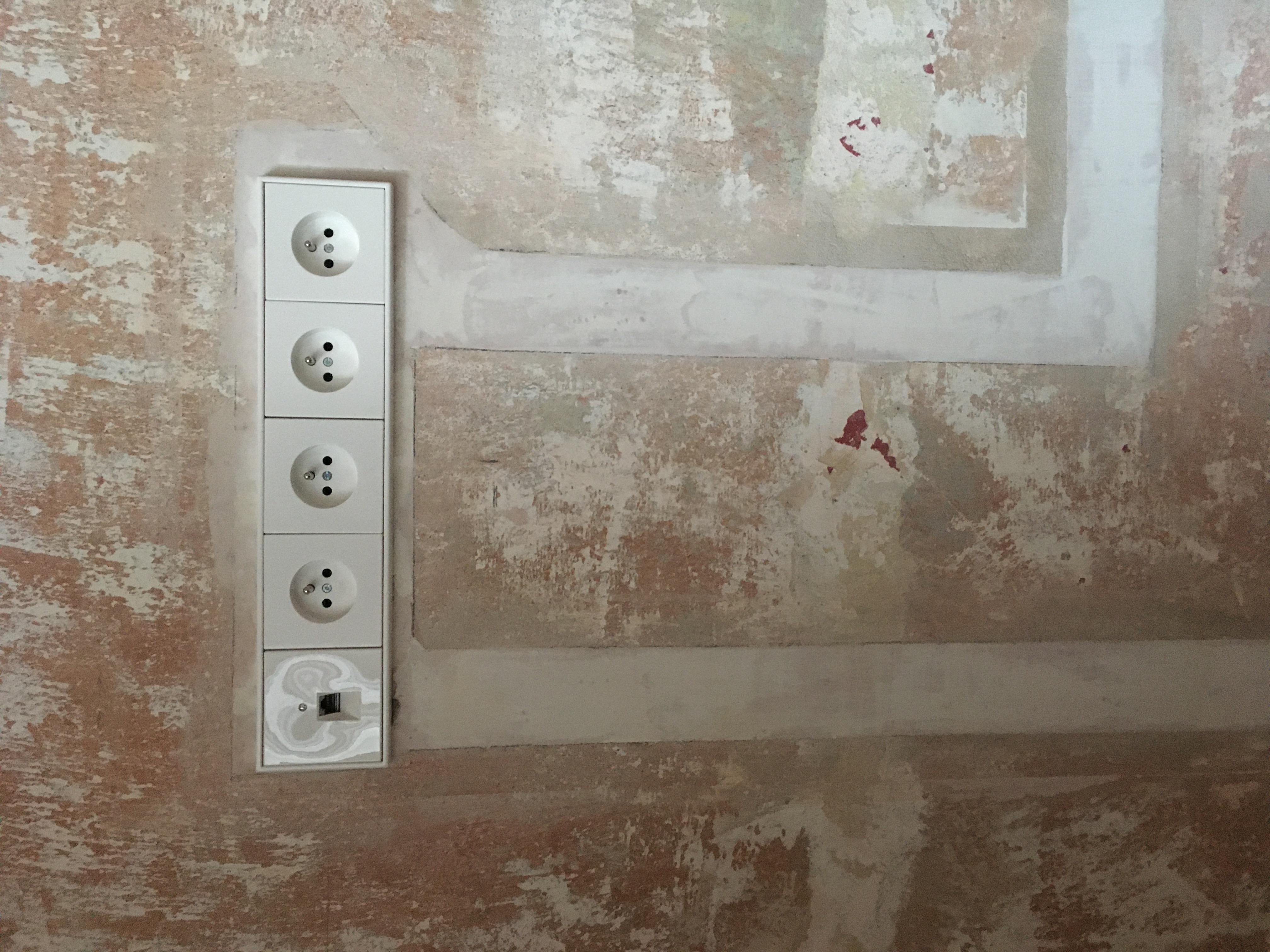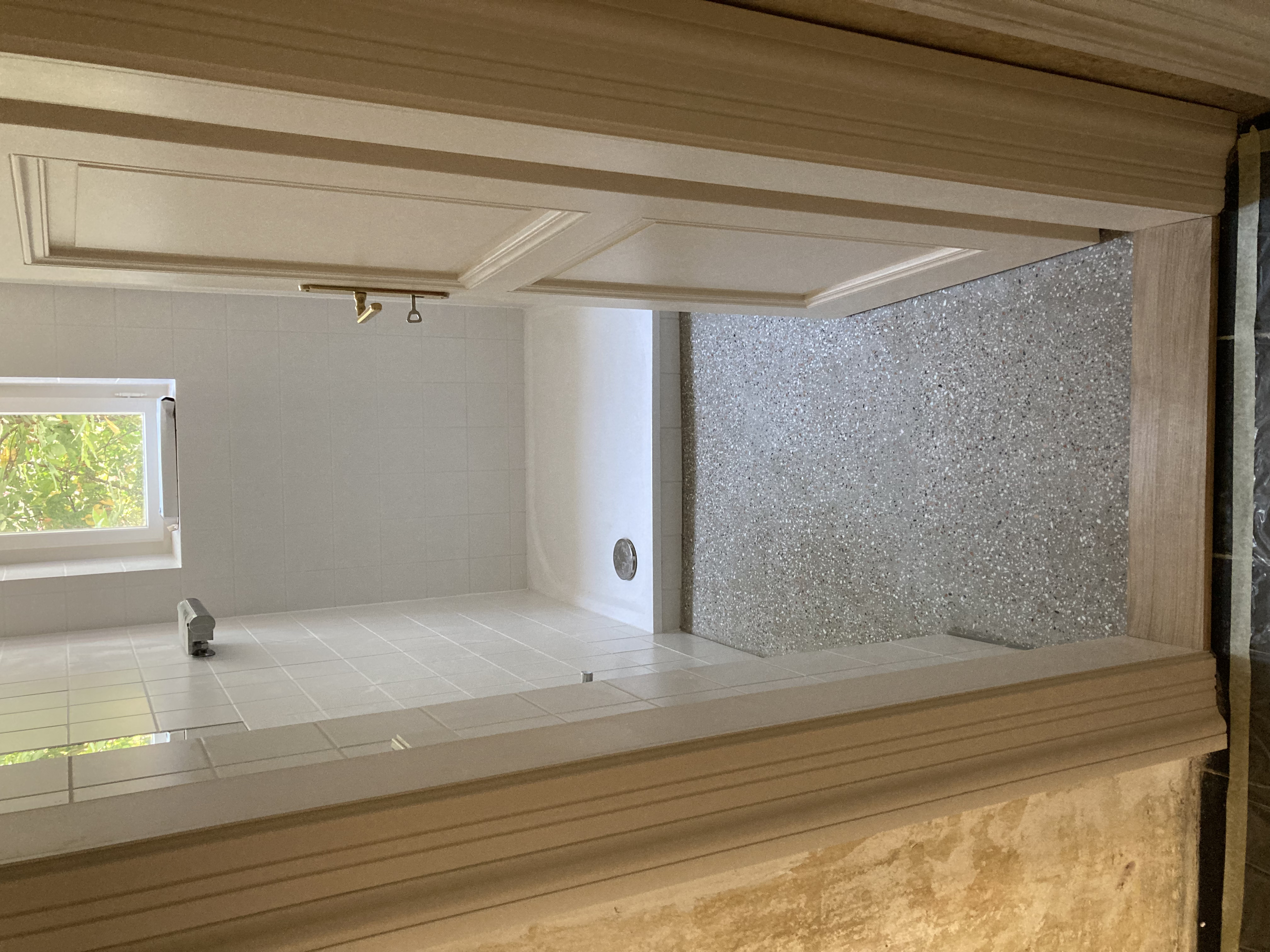 FLAT REFURBISHMENT JINDŘICHA PLACHTY
status
in construction
year
2020
location
Prague, The Czech Republic
team
Filip Hermann

A complete reconstruction of the apartment from the late 19th century. The vast majority of the elements are original, but under layers of insensitive modifications. We try to refurbish everything or replace it sensitively. The original paintings are only cleaned, so the flat retains its patina. New electricity distribution system is visible and brings a new element to the space. Reloading and replacing new windows, refurbishment of doors, floors, paving, new hygienic facilities are created. At present, rough work is done.